Jewellery Craft --- Screw
Screw system we can see all over in our daily life, but not much in jewellery field. For some special usage (open and close),we used screw system to resolve it. A lot screw used in bone ash jewellery bottle and metal clasp.

Recent couple years, we also see some used in sterling silver even sterling silver material is a bit soft compared to other metals and high cost problem. But for some special function, we have made some nice pieces with screw system, it makes your jewellery very unique and gets special function.
To achieve this function is CNC technology. It can get high accuracy. Below are what we have made with screw system in sterling silver.
big glass gemstones sterling silver jewellery bottlewith screw 8mm big tube bottle with screw ending
Also some bracelet ends, baby screw earring and gemstone bead charm can make it with screw system.
bracelet with screw ending earring stud with screw nut bead charm with screw cap
We also applied Patent for screw usage in18K gold collection. One gold findings can work with different peals, create more free styles at one set cost.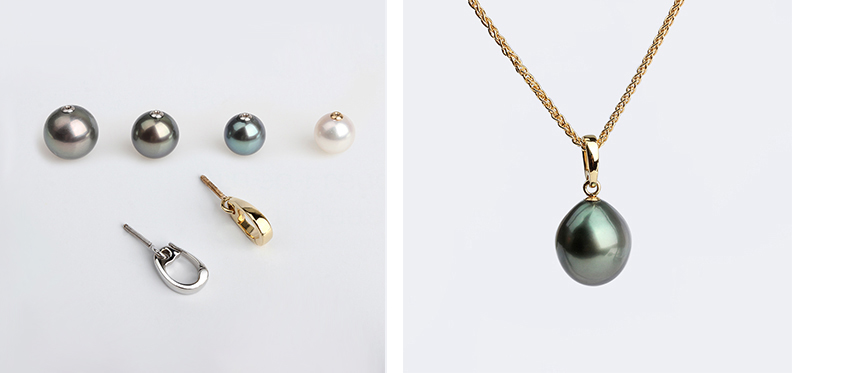 If you are interested at screw jewelry,welcome to contact us, we can help you to work out your great idea.